Microsoft Azure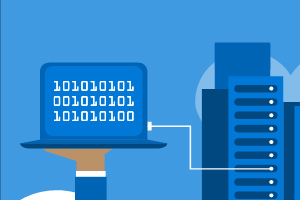 An open, flexible cloud service platform
Microsoft Azure supports a wide range of operating systems, programming languages, and frameworks, and it easily integrates with your existing IT environment.
Pay for what you need
With Microsoft Azure, you pay based on usage, and can quickly scale your small business cloud services up or down to match your requirements. It's a cost-effective solution for accelerating innovation.
Target Almost Any Device
Whether you're developing software for the desktop,iOS,Android, or windows phone, Azure enables you to quickly build mobile apps using the languages and tools you already know, such as PHP Phython, or Java
Security & Transparency
With Microsoft Azue, you can be confident that you data is protected. Microsoft follows industry leading security and privacy protocols, and can support compliance with a wide range of industry and regional standards
Actionable Analytics
Unlock the value in your data with clear insights that help you run your business better
---
Office 365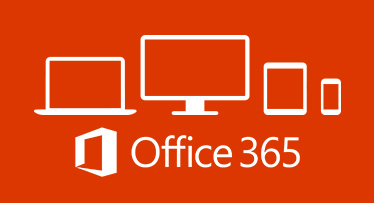 Grow your business with our Microsoft office365
Create, edit and share
With Microsoft Office 365, make documents and presentations that shine—anytime, anywhere—no matter what device you're on, including Apple and Android phones and tablets.
Teamwork, redefined
Empower your people to do great work, together, using powerful collaboration technology such as co-authoring, online meetings, and smart attachments
More control and better performance
Simple installation and management mean you can stay focused on the business.
Storage
With 1 TB of storage per user, you'll have plenty of space for all your files-and the ability to share them easily from all your devices.
Security
Built-in security plus compliance and privacy controls can help keep your data safe.
Always -on
Microsoft office 365 works-you'll get peace of mind with a financially backed 99.9% uptime guarantee.
---
Microsoft Dynamic CRM
Grow your Business with our Microsoft Dynamic CRM
The next generation of cloud business applications has arrived
Meet the changing needs of your customers and accelerate their digital transformation. Microsot Dynamics 365 unifies traditional customer relationship management (CRM) and enterprise resource planning(ERP) capabilities into new purpose-built business applications to help you capture this opportunity
Make your business stand out
Demonstrate your CRM and ERP capabilities to customers by obtaining one or both of these existing competencies.Help drive value for your business with access to software, programs, campaigns, resources and more when you meet the requirements. The skills you gain in obtaining these competencies will accelerate your ability to gain futire Cloud Business Applications competencies.
Do more with your benefits
Gain a holistic view of the partner benefits related to Dynamics CRM solutions and how you can start using and demoing with these tools.