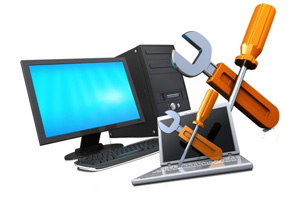 The Service Support is primarily concerned with ensuring that they have access to the appropriate services to support the business functions
To a business, customers and users are the entry point to the process model. They get involved in service support by:
Asking for changes
Need communication, updates
Having difficulties, queries
Real process delivery
The service desk functions as the single contact-point for end-users' incidents. Its first function is always to "create" an incident. If there is a direct solution, it attempts to resolve the incident at the first level. If the service desk cannot solve the incident then it is passed to a 2nd/3rd level group within the incident management system. Incidents can initiate a chain of processes: Incident Management, Problem Management, Change Management, Release Management and Configuration Management. This chain of processes is tracked using the Configuration Management Database), which records each process, and creates output documents for traceability (Quality Management).