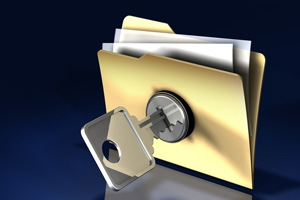 It's very common to see Business Managers travelling a lot with their laptops giving presentations, preparing quotes, chalking out Business Plans.
Many a time the laptops are bundle of information. What would happen if the laptop were stolen or lost? What would happen if the critical business information were sold to a competitor? What would IT do if the laptop belongs to a CXO?
The threats are not only from outside but within the organization. Often we read reports about information leaked out from somebody within the organization. Many Financial Institutions have lost unprotected CDs with valuable customer data during mail transits. With portable drives with ever increasing storage capacity being easily available, stealing information is not a tough ask. There are other risk with Bluetooth and wireless.
How can IT departments gear up for this challenge? How will they comply with the stringent compliances?
We can help with the below solutions