Corporate Vision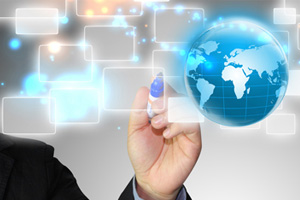 "To be a leading organization in Information Technology and providing a comprehensive range of Networking solution & Services to our customers."
Quality Standard
At Neptune before we introduce any product to our client we thoroughly check it using our in-house testing & quality control infrastructures. After proper bench marking and evaluation it is flagged for offering it to the market.
Our Support Strength
An excellent team of dedicated technical personals for field maintenance & network support backs NEPTUNE. The technical team is organized to provide quick efficient & expert services & is continuously enriched with technical updates. There is an emphatic accent on service and it runs through the entire organizations operation. An anticipative understanding of the market need have driven NEPTUNE to stay ahead in selecting the appropriate product and adapting them effectively. This has helped us to keep our customers abreast with the current products and technologies. Every aspects of the company's functioning are assigned to the customer. We believe in staying close to the customers & assisting them in completely utilizing their computing resources increasing productivity optimizing on the resources sharing, identifying and planning the information technology needs.
---